Current date/time is Sun Sep 22, 2019 12:23 am
Things you should know...
This game is still up and coming thus so is it's forum so there are somethings you should know before you get in too deep. So things on this forum are not fixed yet like for example the chat box text color is set the same as the background so you will need to change it every time you use the chat box. Oh and I need to fix the forum colors a bit. That's all for now update ya later.
Forum

Topics
Posts

Last Posts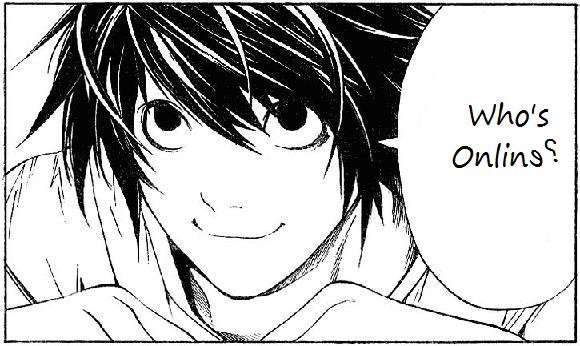 In total there is 1 user online :: 0 Registered, 0 Hidden and 1 Guest
Most users ever online was 11 on Fri Jul 05, 2019 6:32 am

Registered Users: None


No users have a birthday today
No users are having a birthday in the upcoming 7 days

Legend : [ Administrators ][ Moderators ][ member ][ Programmers ][ Iconner ][ GM ]
Our users have posted a total of 209 messages
We have 21 registered users
The newest registered user is calex
New posts
No new posts
Forum is locked